Explore the option of studying MBBS in Uzbekistan and unlock a world of possibilities. Immerse yourself in a rich cultural experience, learn from experienced professors, and take advantage of affordable tuition fees while pursuing your dream of becoming a medical professional.
Highlights of MBBS in Uzbekistan
Uzbekistan, officially Republic of Uzbekistan, country in Central Asia. Uzbekistan is bordered by Kazakhstan to the northwest and north, Kyrgyzstan and Tajikistan to the east and southeast, Afghanistan to the south, and Turkmenistan to the southwest. he Soviet government established the Uzbek Soviet Socialist Republic as a constituent (union) republic of the U.S.S.R. in 1924. Uzbekistan declared its independence from the Soviet Union on August 31, 1991. The capital is Tashkent (Toshkent).
Now, Studying MBBS in Uzbekistan is one of major destination and foremost choice of Indian students for their education. Previously Ukraine was the main attraction for Indian students to study MBBS abroad, but given the circumstances of the war between Ukraine and Russia, students are diverting to new hotspots after Ukraine. This increase in the students from India is due to the quality of education, English medium coaching, attractive campus and the lost cost of the medical degree in Uzbekistan. Students can complete their MBBS from Uzbekistan approximately under 20 lakhs. The universities offer such a low fee structure with worldwide recognition, internship/practice in affiliated hospitals.
Advantages of studying in Uzbekistan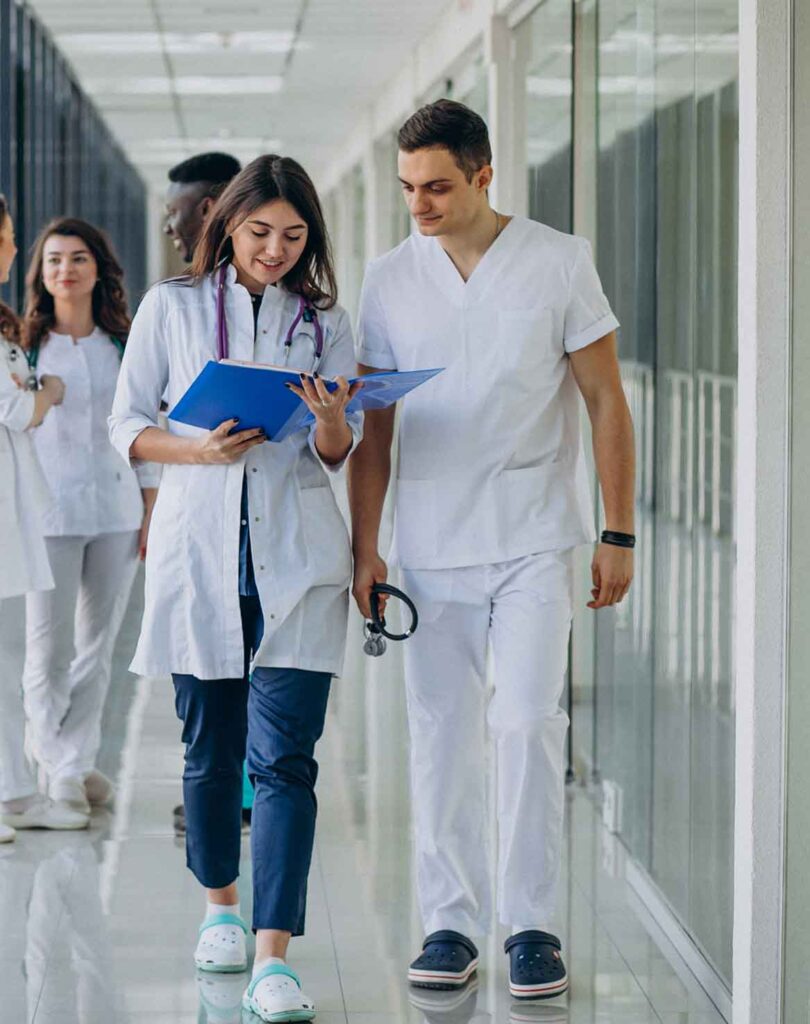 Top-Ranked MCI-Approved Universities in Uzbekistan