Embark on a journey to become a skilled medical professional by studying MBBS in Georgia. Benefit from affordable tuition fees, state-of-the-art facilities, and a multicultural environment while obtaining a globally recognized degree.
Highlights of MBBS in Georgia
Georgia, the ancient country with more than 25 century of history, is a bridge between Europe and Asia. Tbilisi is the capital of Georgia and is ranked as world's top 10 safest cities. Tbilisi is significant industrial, social, and cultural center.  Georgia is packed with natural beauty, a state with full of surprises – from mountains to beaches, marshes, canyons, forests, and even islands. Tbilisi has become the main artery of the Georgian educational system. Tbilisi is the home to several major institutions of higher education in Georgia.
Advantages of studying in Georgia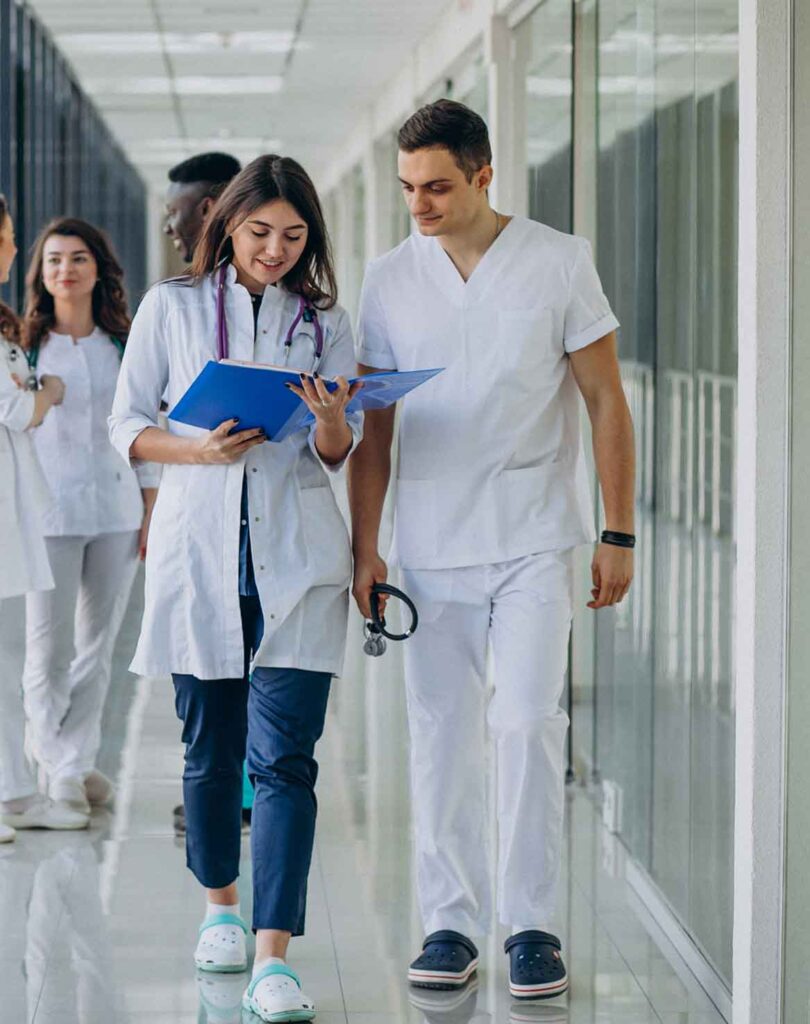 Top-Ranked MCI-Approved Universities in Georgia