Study MBBS in Philippines
Take the first step towards becoming a medical professional by studying MBBS in the Philippines. Benefit from a high-quality education, modern facilities, experienced faculty, and low tuition fees while immersing yourself in a vibrant culture and breathtaking scenery.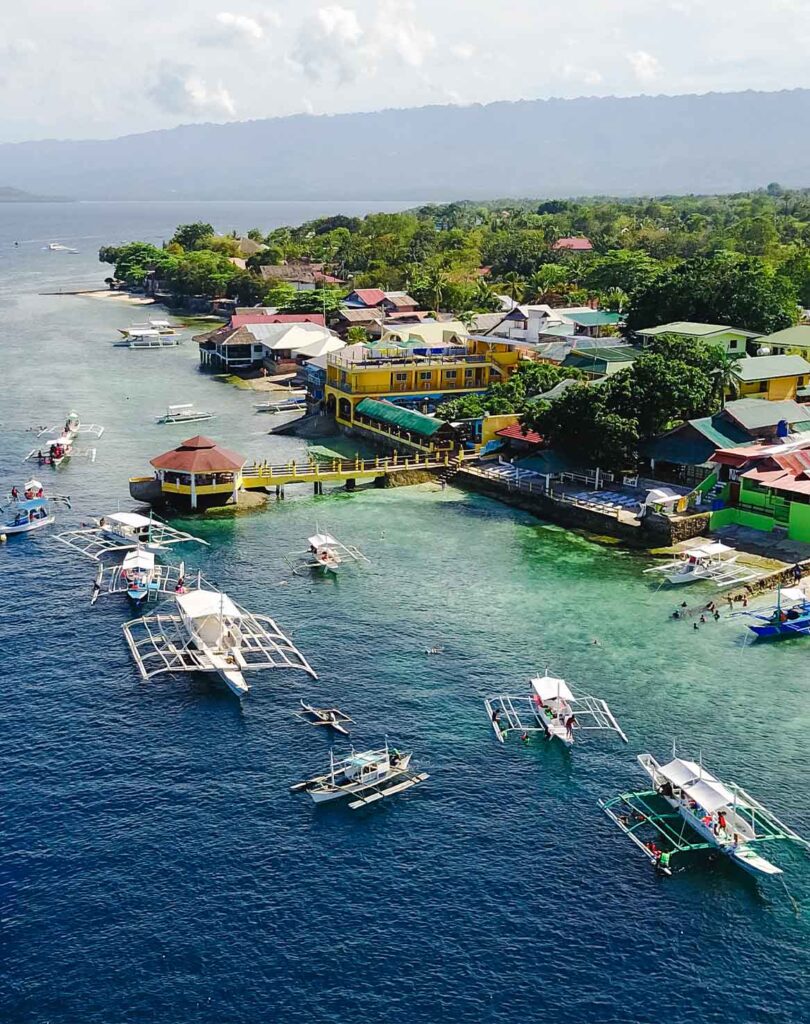 Highlights of MBBS in Philippines
The Philippines, officially the Republic of the Philippines, is an archipelagic country in Southeast Asia. It is situated in the western Pacific Ocean and consists of around 7,641 islands that are broadly categorized under three main geographical divisions from north to south: Luzon, Visayas, and Mindanao. The Philippines is known for having an abundance of beautiful beaches and delicious fruit.  Three of the 10 largest shopping malls in the world are located in the Philippines. This Southeast Asian country is the 13th-most populous country in the world. The People of the Philippines are some of the most polite in the World, Filipinos are warm, fun-loving people with a great sense of humour! 
Advantages of studying in Philippines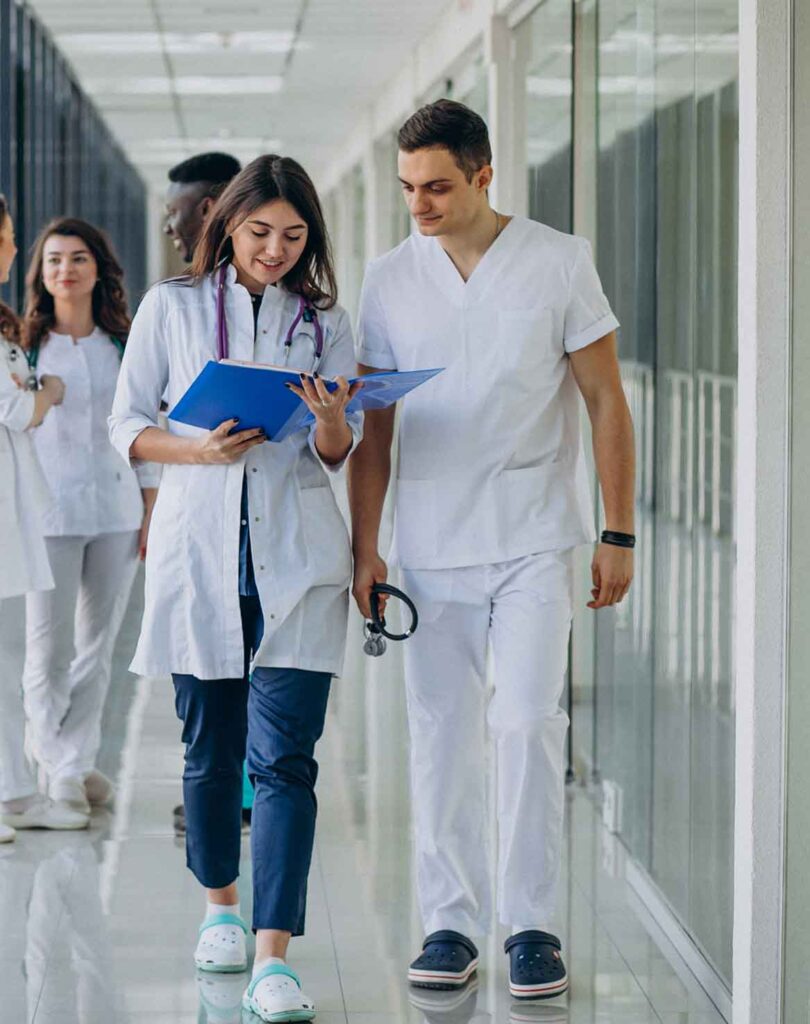 Top ranked MCI approved Universities in Philippines