Explore the advantages of pursuing your education in Canada, from its exceptional academic standards to its diverse , and discover all the details you need on studying in Canada right here.
Canada is a Federation of ten provinces (Alberta, British Columbia, Manitoba, New Brunswick, Newfoundland and Labrador, Nova Scotia, Ontario, Prince Edward Island, Quebec, and Saskatchewan) and three territories (Northwest Territories, Yukon, and Nunavut).
Study in Canada, one of the most educated countries in the world. Because of its top ranked universities, excellent academic quality, affordable tuition fee and living costs, Canada is one of the best study destinations for students. Canada experienced high volume of international students studying at all levels in the country; which explains its popularity across the globe.
Advantages of studying in Canada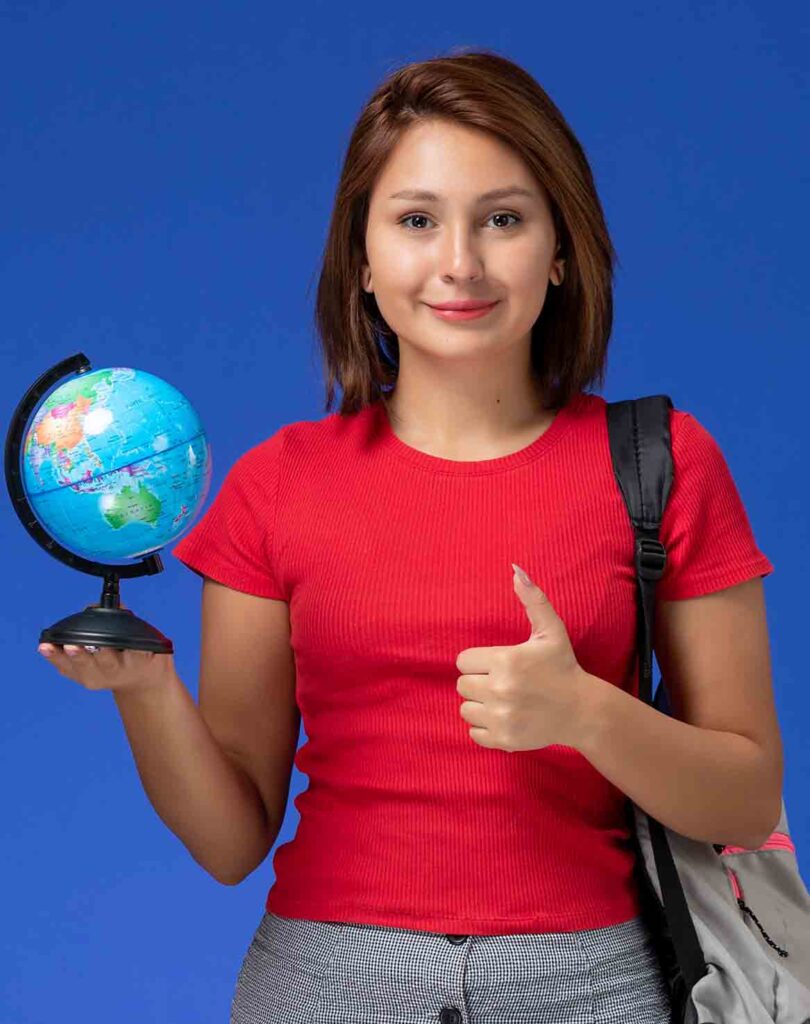 Top Courses to Study in Canada
In comparison to the UK, Australia and New Zealand, Canada offers the lowest tuition rates for foreign students.
Canadian institutions offer three major intakes : Fall, Spring and Summer. 
Student visa requirements in Canada
To study in Canada, you'll have to obtain a Study Permit and a Temporary Resident Visa (TRV).
Study Permit, it's a permit or a document issued by the Citizen and Immigration (CIC) which allows you to study in Canada. If you hold a study permit, you must remain enrolled and make reasonable and timely progress towards completing your course. Your study permit is always accompanied along with a visitor visa or Electronic Travel Authorization (ETA). Please note that a study permit is a document that allows you to study in Canada while a visitor visa or ETA allows you to enter Canada.
Education system in Canada
One of the major reasons behind Canada's popularity among students is its affordable quality education. The Canadian government spends generously on higher education.
There are different types of qualifications offered by various institutions of Canada.
This unique platform brings together classroom-based education and practical work experience making for more structured and pragmatic learning. 
Scholarships / Financial aid
Financial aids are available for Indian students applying to Canadian students in the form of scholarships, grants, bursaries, tuition waiver, etc. Note that the amount of the reward and its type varies between various institutions and programs. 
English language requirements
To gain your Canadian visa, you'll have to provide evidence of proficiency in the English language. This usually means passing a secure English language test to be able to prove your communication and correspondence skills. The International English Language Testing System (IELTS) is the world's most popular high-stakes English language proficiency test. If you want to pursue your undergraduate degree in Canada, then you require a minimum of 6.0 band in your IELTS with no band less than 5.5 and similarly, for a post-graduate degree, you require to score 6.5 band with no band less than 6.0.